MESSAGE FROM THE GENERAL DIRECTOR
C&N VINA Ltd., company has been specializing in investing in infrastructure construction of industrial parks in Vietnam. It has been started since the formation and development of successful Minh Hung Korea industrial park in Binh Phuoc in 2005. Catching up with import and export policies and benefits from Free Trade Agreements, especially TPP (Agreeent on Trans-Pacific Partnership), C&N VINA Ltd., created a favorable investment environment for investors. Up to now, C&N VINA Ltd., has completed fully 100% for lease land in Minh Hung industrial park, Binh Phuoc province with 200ha. We also expanded the construction of Phong Dien industrial park in Thua Thien Hue and Tam Anh Korea industrial park in Quang Nam for the next period.

Be accepted the best investment preference as regulated by the Central Government, C&N Vina company has selected Chu Lai Economic Zone to develop Tam Anh-Korea industrial park in the key economic region of Central Vietnam. Based on the strength of geographic location, comfortable transport, seaport systems, international airport, local sourcing of raw materials, high quality human resources. C&N VINA Ltd., company has decided to creat investment environment with lage scale and multi-sectors. We have committed to make every effort giving peace of mind to business and production activities of enterprises investing into Tam Anh industrial Park, Quang Nam.


Sincerely,

General Director

LEE CHUNG KEUN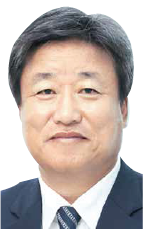 MINH HUNG-KOREA INDUSTRIAL PARK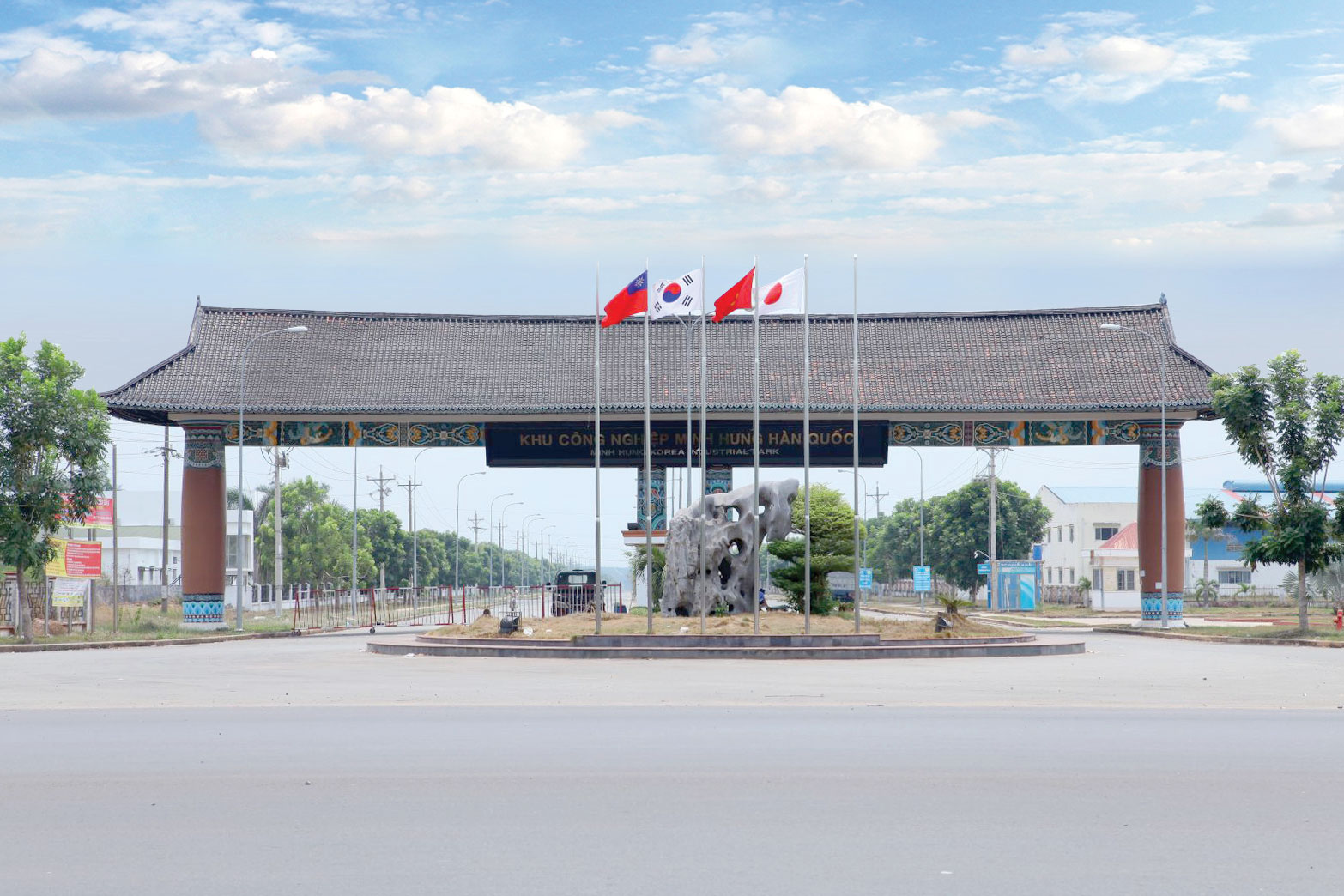 INTRODUCTION
Minh Hung IP Project has been formed in aiming to serve the local development and attracting local and foreign investors' investment, creating employment and rising the worker' livelihood in an aim to accelerate the velocity of industrial and service development to contribute its part in boosting the Vietnam economy. Minh Hung IP established under decision of the Prime Minister who ratified as per decision No: 1107/QD-TTg, and the approval of Binh Phuoc Province People's Committee in letter No: 1578/UB-KSX. Minh Hung – Korea IP has been commissioned under license No: 44.1023.000001 dated 16/04/2004, modified for the second time on 14/09/2009 issued by Binh Phuoc province People's Committee.
IP LOCATION
Binh Phuoc is situated within the Southern economic vital point, of the South-eastern Region, approximately 95km fax from Ho Chi Minh City, taking around 90 minutes drive and 70km from Dong Nai port which takes only 60 minutes in driving time.
It is the land zone transit between Highland and delta.
It is the cross-road of the countries such as National Highway 13 and National Highway 14 (current HCM route)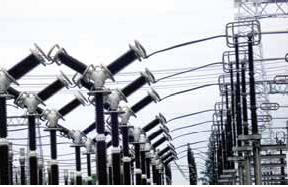 THE POWER SUPPLY
Its mid-voltage network of 22KV power grid supplied by Binh Phuoc Electricity, which will be supplied to the very foot of the enterprise factories. It is supposed a Mid-voltage Station 110/22KV will be built for specific service to the IP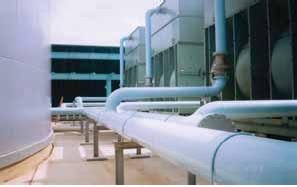 THE WATER SUPPLY
Binh Phuoc Water Supply and Drainage company reach the requirement of enterprises from a station at 2km fax from the IP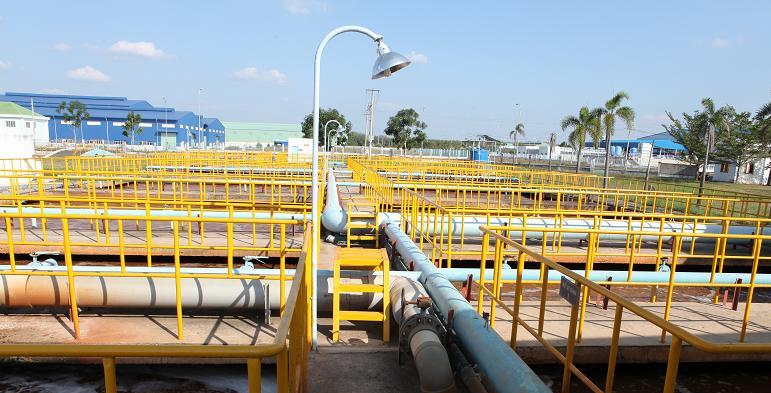 WASTE WATER TREATMENT SYSTEM
For enterprises: When waste treatment reaches B category standard prior to discharging to the IP central waste treatment system.
For the IP: With its waste water treatment system of 10.000m3 per day and night capacity, the waste water will be treated to reach Category A standard under TCVN40:2011BTNMT prior to discharging to the source stream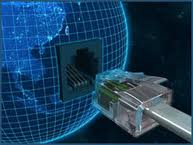 POSTAL – TELECOMMUNICATIONS SERVICE
The homeland, international information-communication system satisfies the requirement for telecom of the investors under multi-service forms such as voice-calls, data transmission and internet .
---
THE TRAFFIC SYSTEM
30tons load roads, the inner traffic system combined with those at the outside of the IP forming a completed traffic system, convenient for transport of goods.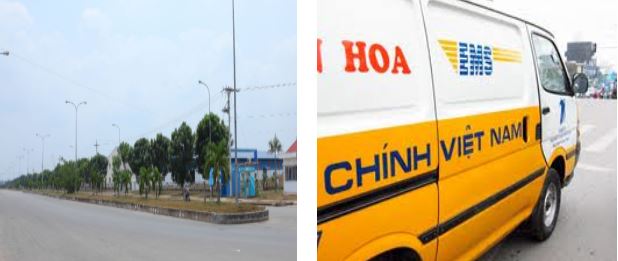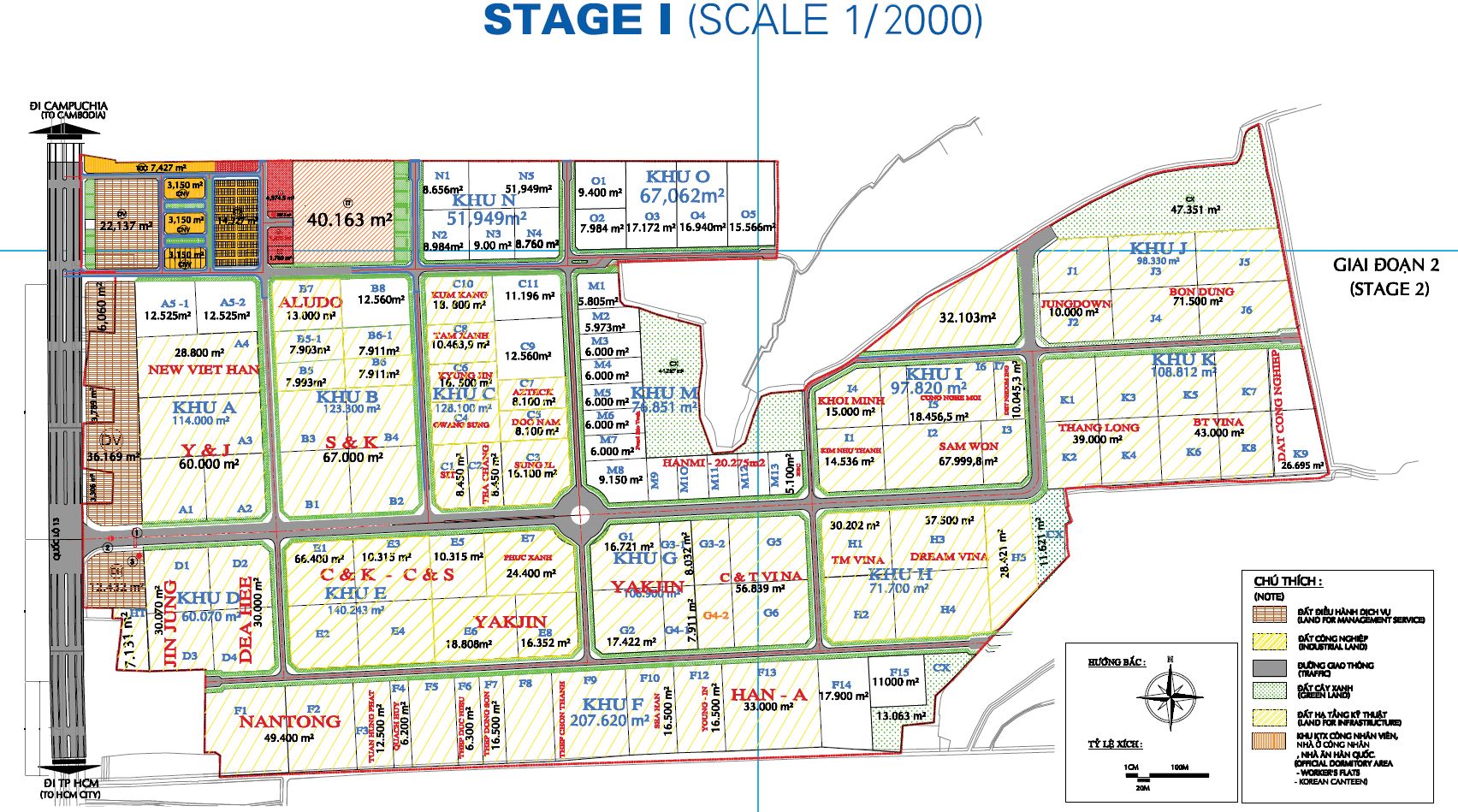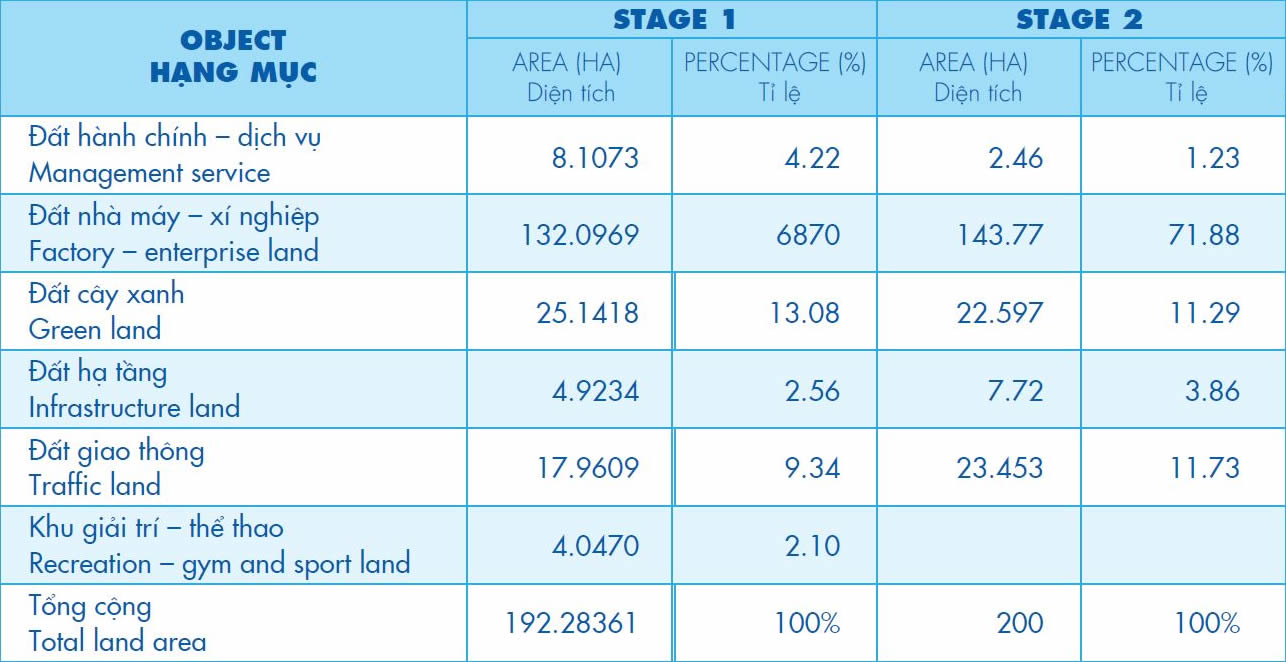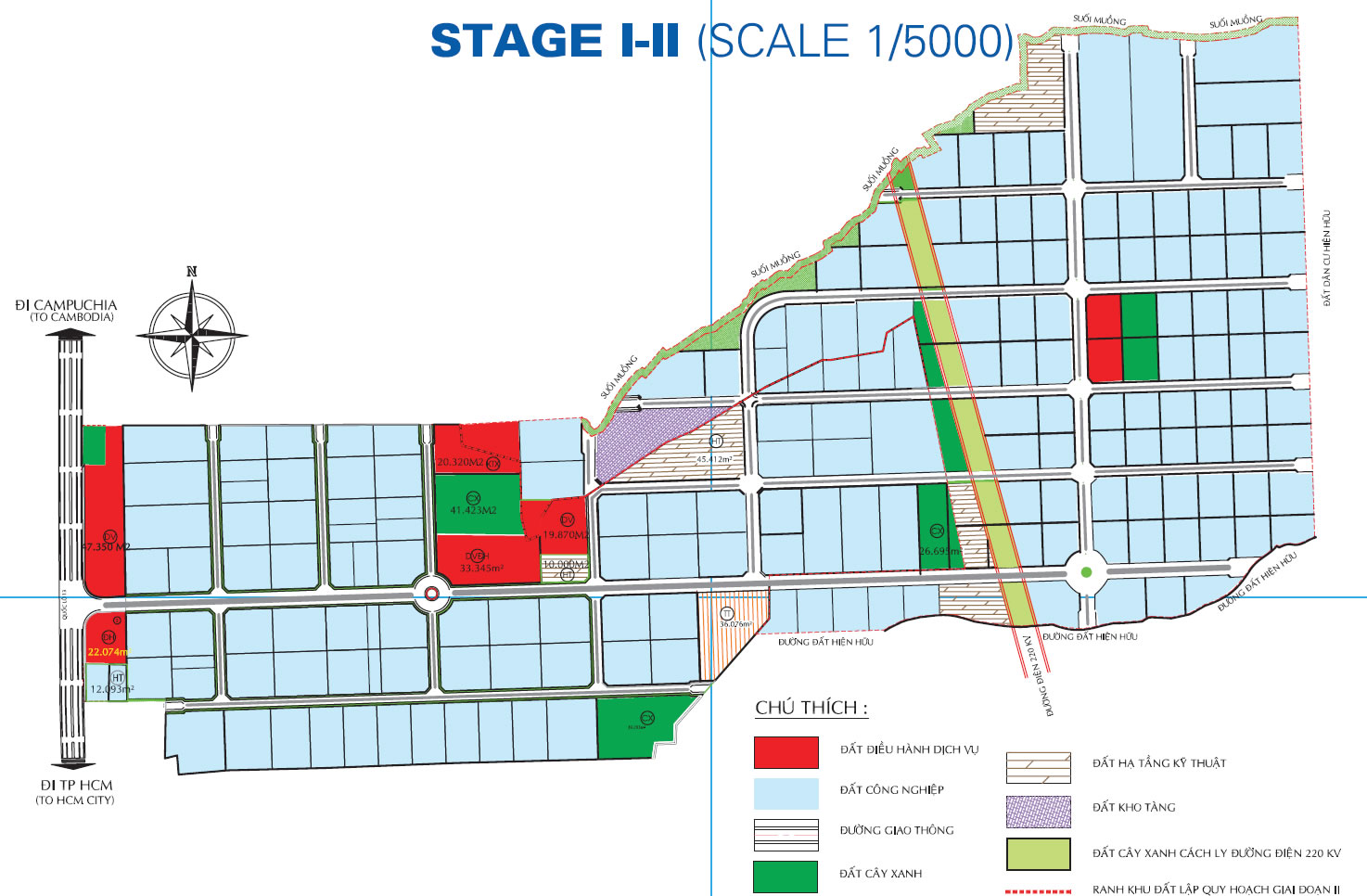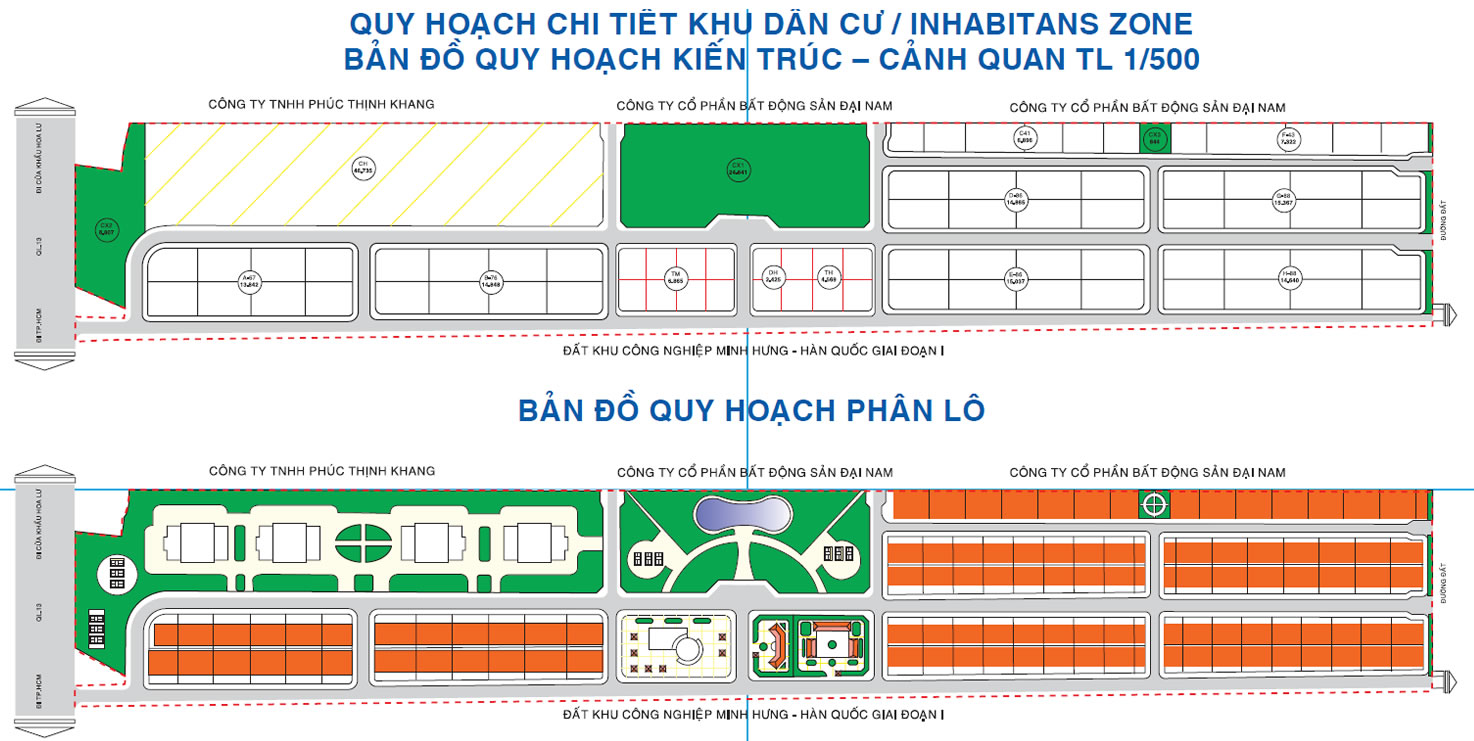 INVESTMENT INCENTIVE
The enterprises are entitles for all preferential treatments under the State's policy, Binh Phuoc Province in general and Minh Hung IP in particular.

SERVICE AND OTHER UTILITIES
Rental of offices
Show rooms are available for the convenience for advertising products of companies in the IP.
Dormitory of workers
Supporting the investors in obtaining permits
Guiding the investors in their course of incorporation
Assisting the customers in any impediment of routine activities
Providing the investors with supporting facilities of a completely developing industrial park with services: Banking, postal service, hotel, sports sector, customs house.
INVESTING DOMAINS: MULTI-CAREER
Electronic, telecom projects
Electric cable, transformer production
Stationery manufacturing project
Chemical, cosmetic production
Assorted solid waste recycling, processing project
Textile and dyeing, plating
Particularly allowing and receiving of pollution and receiving of pollutant lines (excluded rubber latex processing and leather tanning)